Testimonials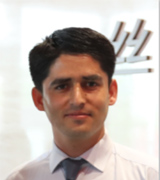 Professional, well-educated and experienced teaching staff is the reason why I choose Lus' Han. They always keeping me up to date. Lus' Han is the real deal. I recommend them without reservation.

我来自美国,我的中文名字是浩然。学习中文,交中国朋友,去中国旅行,是我的梦想。多亏了Lus' Han,我已经可以熟练的说汉语了, 它太棒了!我马上就要去中国的杭州了,在那里我一定可以交到很多中国朋友,我非常期待!
Matthew Miller
-American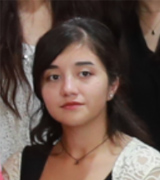 大家好,我来自韩国,我的中文名字是敏宇。我是在中国的留学生,今年刚上大一。

have been studying Chinese for almost 3 years on Lus' Han. During the three years' study, the skills of my listening, reading, speaking and writing all have been improved. I strongly recommend their courses and services to you.
Kim Min Woo
-Korea
I have enjoyed studying Chinese on Lus' Han for the last ten months. It's very easy to study with my teacher and enjoy my classes! It has saved me a lot of time because of the friendly online system. I'm sure to continue my studies here in the future. 
Jacob Clinton
-Canada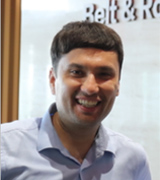 I am most satisfied with the customer services of Lus' Han. As a beiginner, it is comforting to meet such a friendly and professional teaching group. The flexibility of scheduling options is also very grateful.
Alessio
-Italy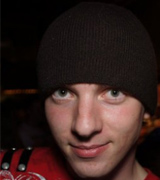 Thanks to the guidance of my Chinese teacher- Shirely, my Chinese ability has been improved a great deal in a short time. I appreciated her patience and amity.  

我非常感谢Shirely老师!她的课很有趣,我们是很要好的朋友!
Natalia
-Russia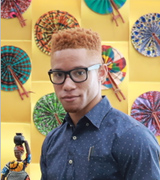 Learning Chinese is the way to understand Chinese culture. Studying Chinese on Lus's Han has made me take the first step. I'm excited and satisfied with the interaction of my teacher- nice Fancy! Strongly recommend!
William Jones
-England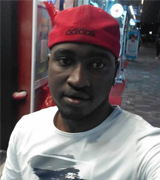 I am a business man in Turkey, so I don't have much time to study Chinese. But I can study anytime and anywhere on Lus' Han even I am on business. Until now, I have studied Chinese for two months.

我喜欢学汉语。谢谢。
Cagri Baris,
-Turkey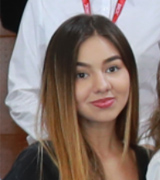 大家好,我是马来西亚人。下个月我要去中国旅行。

Classes are professional and interesting. I have studied Chinese on Lus' Han for one year. Both my Chinese communication skills and vocabulary have been increased. Lus' Han is the best option to learn Chinese online.
- Devi Chandran
Malaysia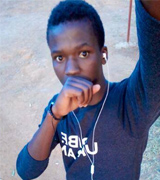 Teaching staff at Lus' Han is professional and high leveled, it really impressed me. The learning experience is excellent. My tutor - Yuki, a patient and friendly girl, is flexible to meet my requirement. I am pleased to recommend it to all of you who want to study Chinese online.
Erica
-America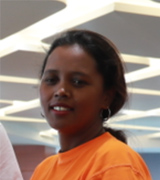 With the help of Lus' Han, I have achieved several goals of learning Chinese. My Chinese level has increased more in the six months. Teachers enjoy teaching and passing their knowledge and experience on to students sincerely. If you want to learn Chinese quickly and happily, Lus' Han is the place to go.
Jessie
-Canada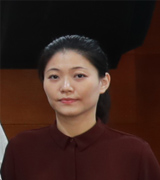 There are a good deal of teachers at Lus' Han, so you can choose the one you feel like to learn Chinese from. All the teachers have been more than experienced and professional. I highly recommend Lus' Han to you.
- Felix Sterling
England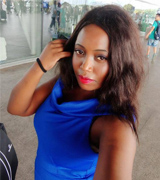 My tutor is Amy, she helps me out with plenty of useful tips about China and also provides me up-to-date vocabulary. It is like a family to me.
- Anglica Herrera
Brazil