Testimonials
We receive testimonials almost everyday from our students both in China and Overseas. How do students comment Lus`Han? Why is Lus`Han highly recommended by our students? Find the answer right here.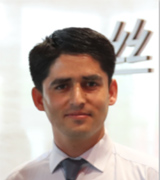 Professional, well-educated and experienced teaching staff is the reason why I choose Lus' Han. They always keeping me up to date. Lus' Han is the real deal. I recommend them without reservation.
Matthew Miller
American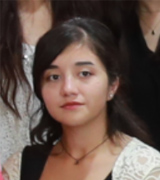 have been studying Chinese for almost 3 years on Lus' Han. During the three years' study, the skills of my listening, reading, speaking and writing all have been improved. I strongly recommend their courses and services to you.
Kim Min Woo
Korea
I have enjoyed studying Chinese on Lus' Han for the last ten months. It's very easy to study with my teacher and enjoy my classes! It has saved me a lot of time because of the friendly online system. I'm sure to continue my studies here in the future.
Alex Pottorf
Canada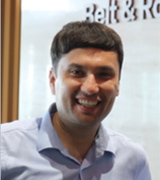 I am most satisfied with the customer services of Lus' Han. As a beiginner, it is comforting to meet such a friendly and professional teaching group. The flexibility of scheduling options is also very grateful.
Alessio
Italy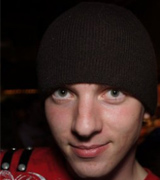 Thanks to the guidance of my Chinese teacher- Shirely, my Chinese ability has been improved a great deal in a short time. I appreciated her patience and amity.
Natalia
Russia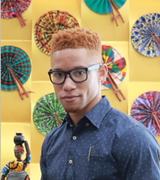 Learning Chinese is the way to understand Chinese culture. Studying Chinese on Lus's Han has made me take the first step. I'm excited and satisfied with the interaction of my teacher- nice Fancy! Strongly recommend!
William Jones
England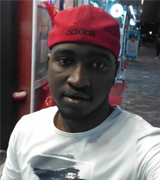 I am a business man in Turkey, so I don't have much time to study Chinese. But I can study anytime and anywhere on Lus' Han even I am on business. Until now, I have studied Chinese for two months.
Cagri Baris
Turkey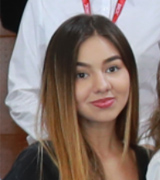 Classes are professional and interesting. I have studied Chinese on Lus' Han for one year. Both my Chinese communication skills and vocabulary have been increased. Lus' Han is the best option to learn Chinese online.
Devi Chandran
Malaysia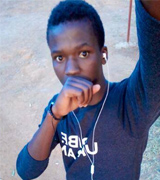 Teaching staff at Lus' Han is professional and high leveled, it really impressed me. The learning experience is excellent. My tutor - Yuki, a patient and friendly girl, is flexible to meet my requirement. I am pleased to recommend it to all of you who want to study Chinese online.
Erica
Ghana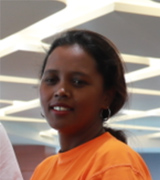 With the help of Lus' Han, I have achieved several goals of learning Chinese. My Chinese level has increased more in the six months. Teachers enjoy teaching and passing their knowledge and experience on to students sincerely. If you want to learn Chinese quickly and happily, Lus' Han is the place to go.
Jessie
Canada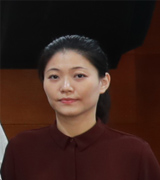 There are a good deal of teachers at Lus' Han, so you can choose the one you feel like to learn Chinese from. All the teachers have been more than experienced and professional. I highly recommend Lus' Han to you.
Felix Sterling
England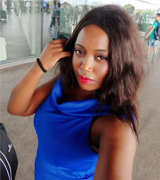 My tutor is Amy, she helps me out with plenty of useful tips about China and also provides me up-to-date vocabulary. It is like a family to me.
Anglica Herrera
Brazil
About Us
Lus'Han is a online service provider, only for learning Mandarin Chinese,created by EduChinaLINK Group. Founded in 2007, EduChinaLINK Group created the most prominent brand "Lus'Han" (www.Lus-Han.com) for learning Chinese online. At the same time, developed the first platform in the world which is officially authorized by 500+ China's top universities for helping people to study in China's Top Universities----SICAS (www.sicas.cn). To date Lus'Han has conducted over 10 million classes in 200+ countries, and SICAS have helped 30,000+ international students to study in China's 500+ universities!
Our Contacts
15th Floor, BRCIC Building, Tongchuan Road No.216, Licang District, Qingdao, Shandong P.R. China
Tel/Wechat/Whatspp:+86-13356856682